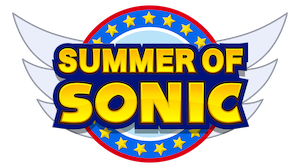 presents...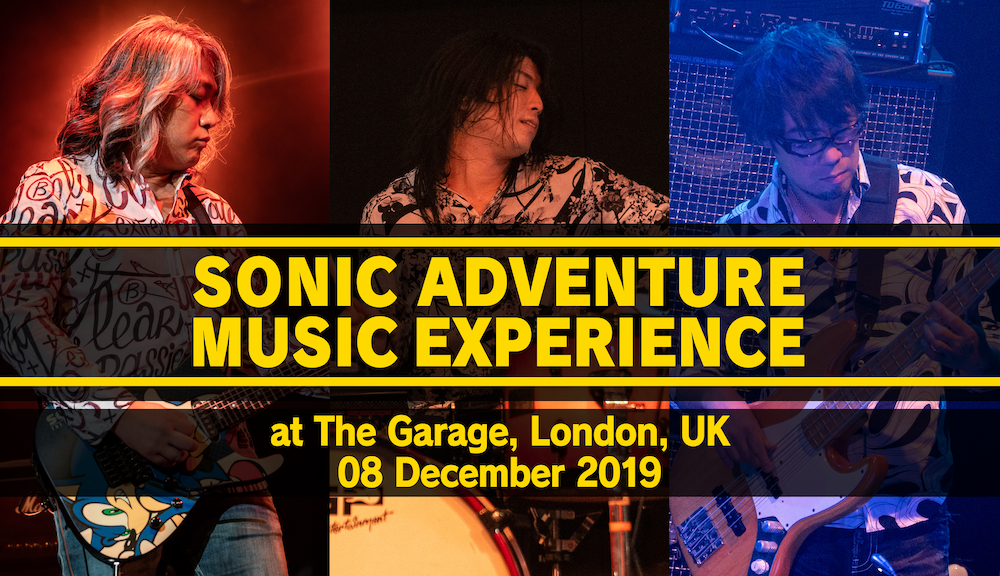 SONIC ADVENTURE MUSIC EXPERIENCE - UK
The Garage, London, UK // Sunday 8 December 2019
THIS EVENT IS SOLD OUT
Legendary Sonic musicians Jun Senoue (Sound Director for the Sonic Franchise, including Sonic Adventure Series), Act. (percussionist for Crush 40 and Sonic Adventure Music Experience) and Takeshi Taneda (long-time bassist for Crush 40 and Sonic Adventure series) come to the UK for their first EVER European performance as Sonic Adventure Music Experience!
For one night only, see the full Sonic Adventure Music Experience band perform a selection of rockin' tracks from the Sonic Adventure series and latest release Team Sonic Racing! It will be one evening that any die hard Sonic the Hedgehog fan will never forget!
For any non-venue related queries, please send us a message via Kickstarter. For ticket enquiries, please first check your spam folder against the email address you provided us in the Kickstarter survey, or the email address assigned to your Kickstarter account.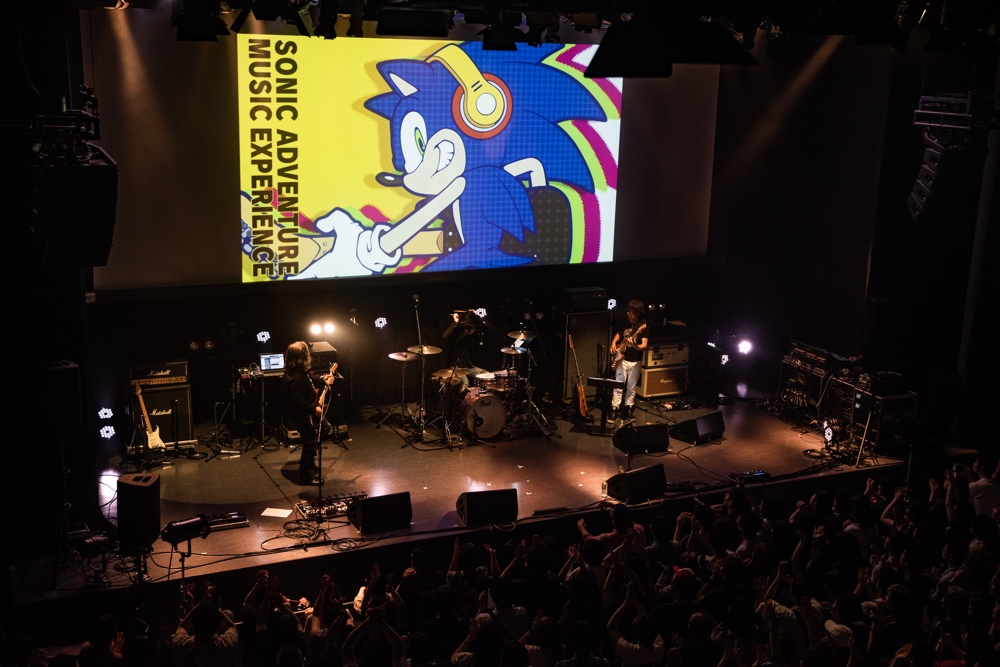 Photo by Ikue Saito